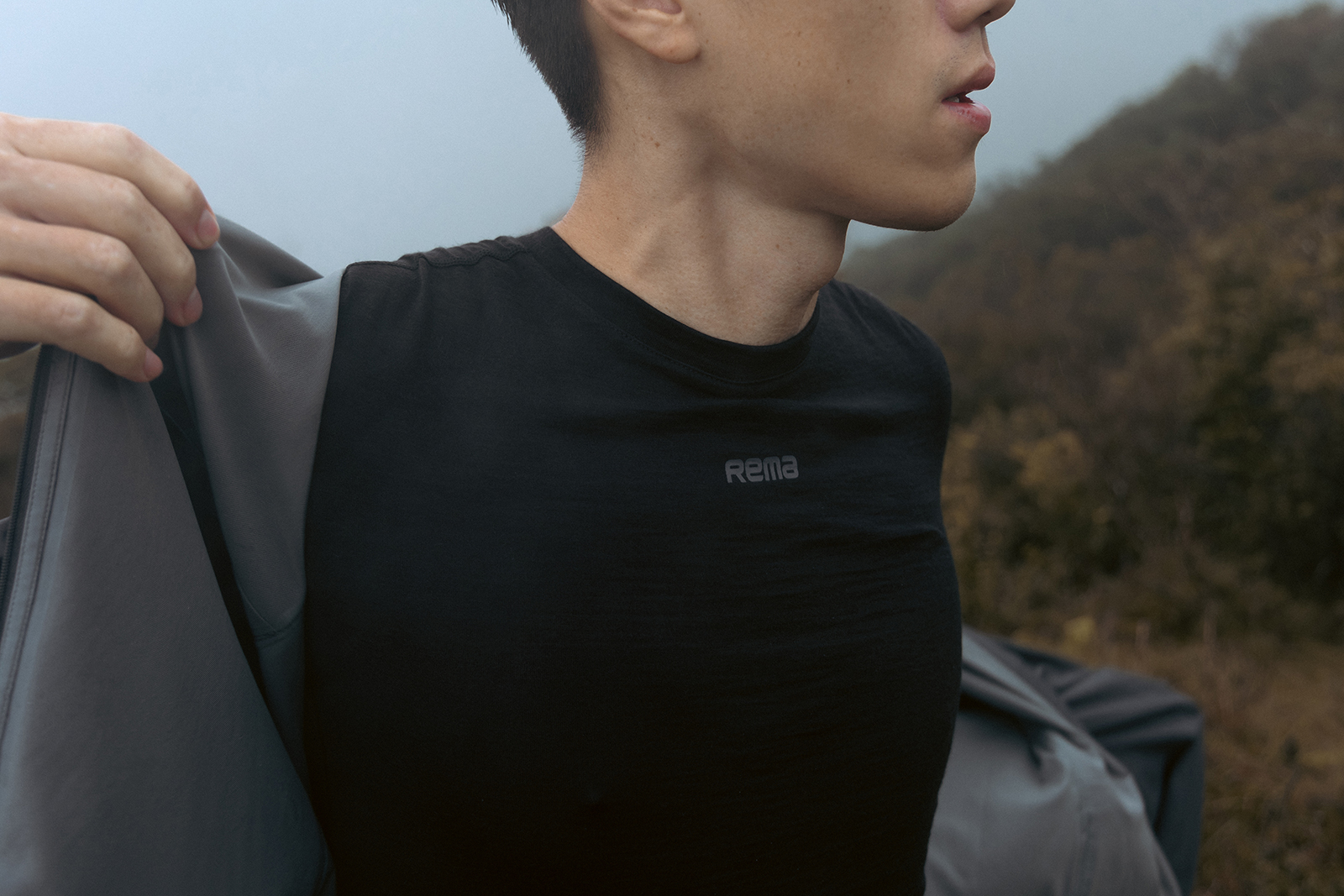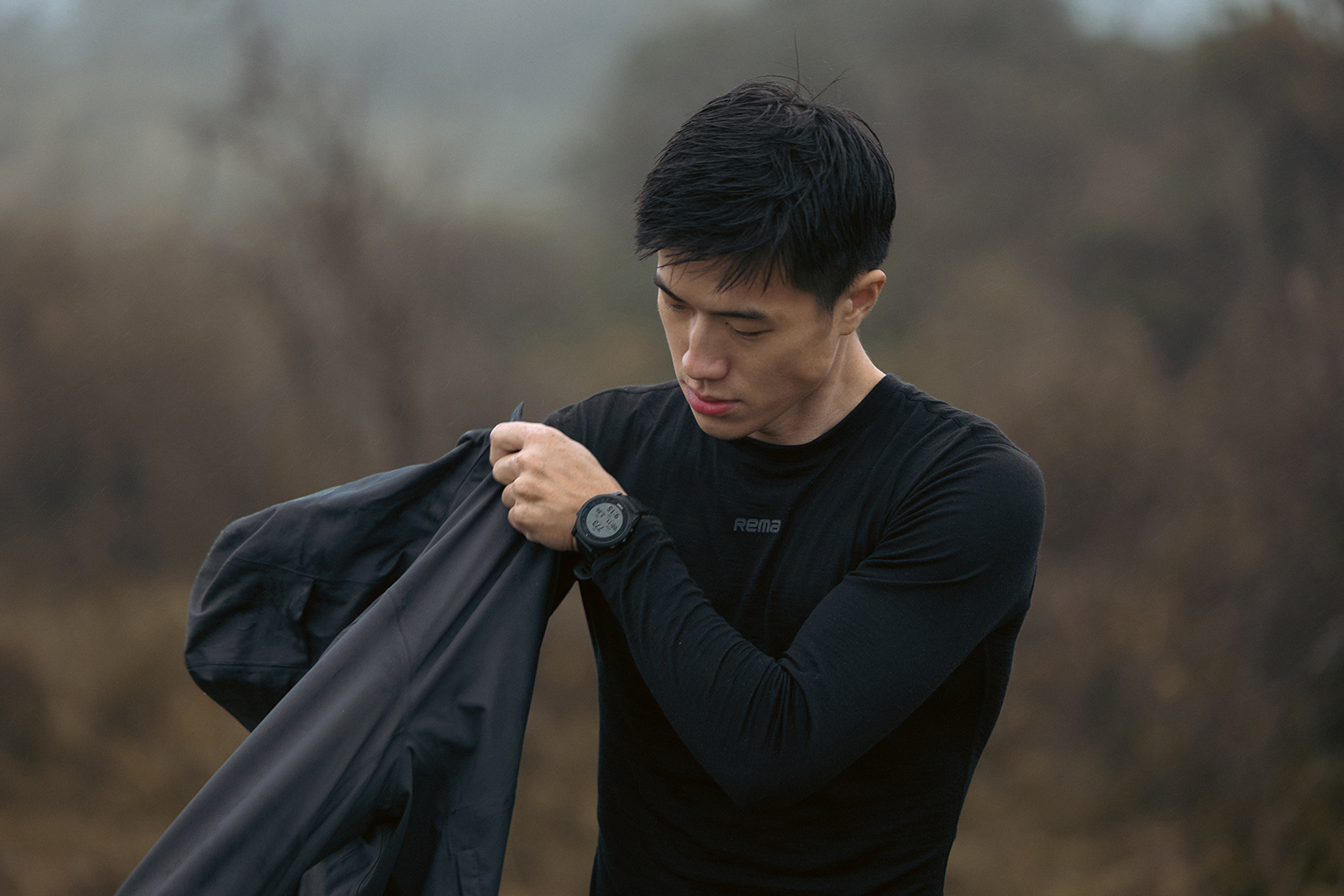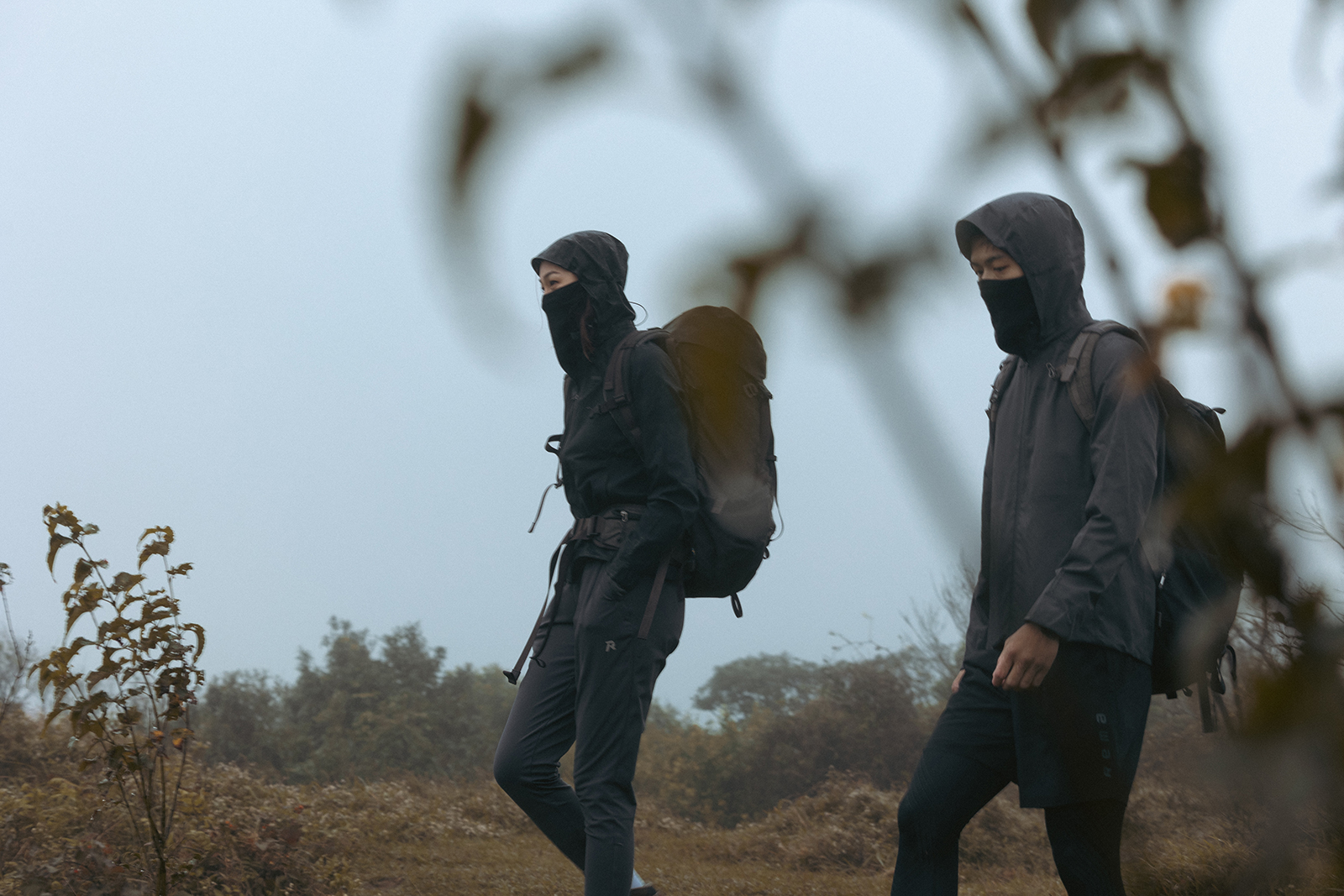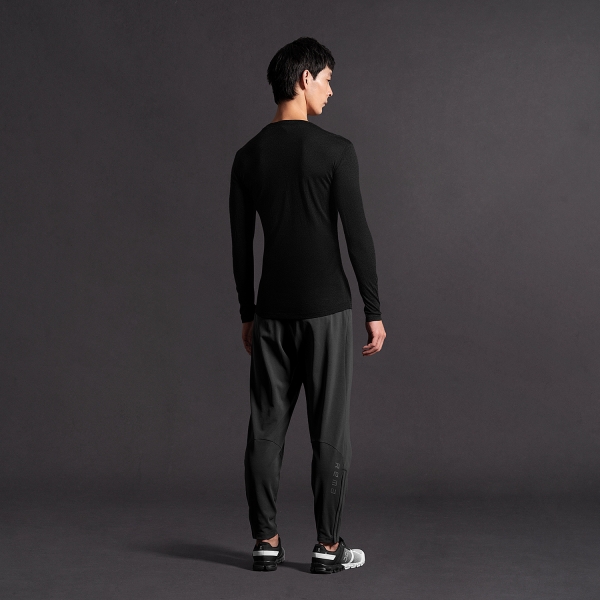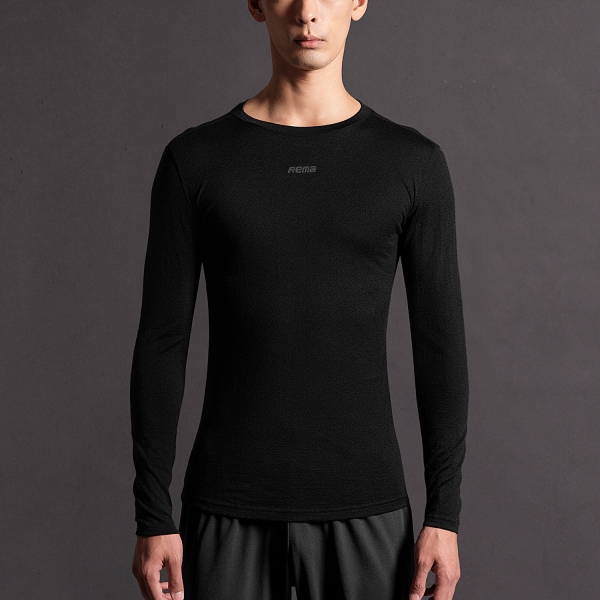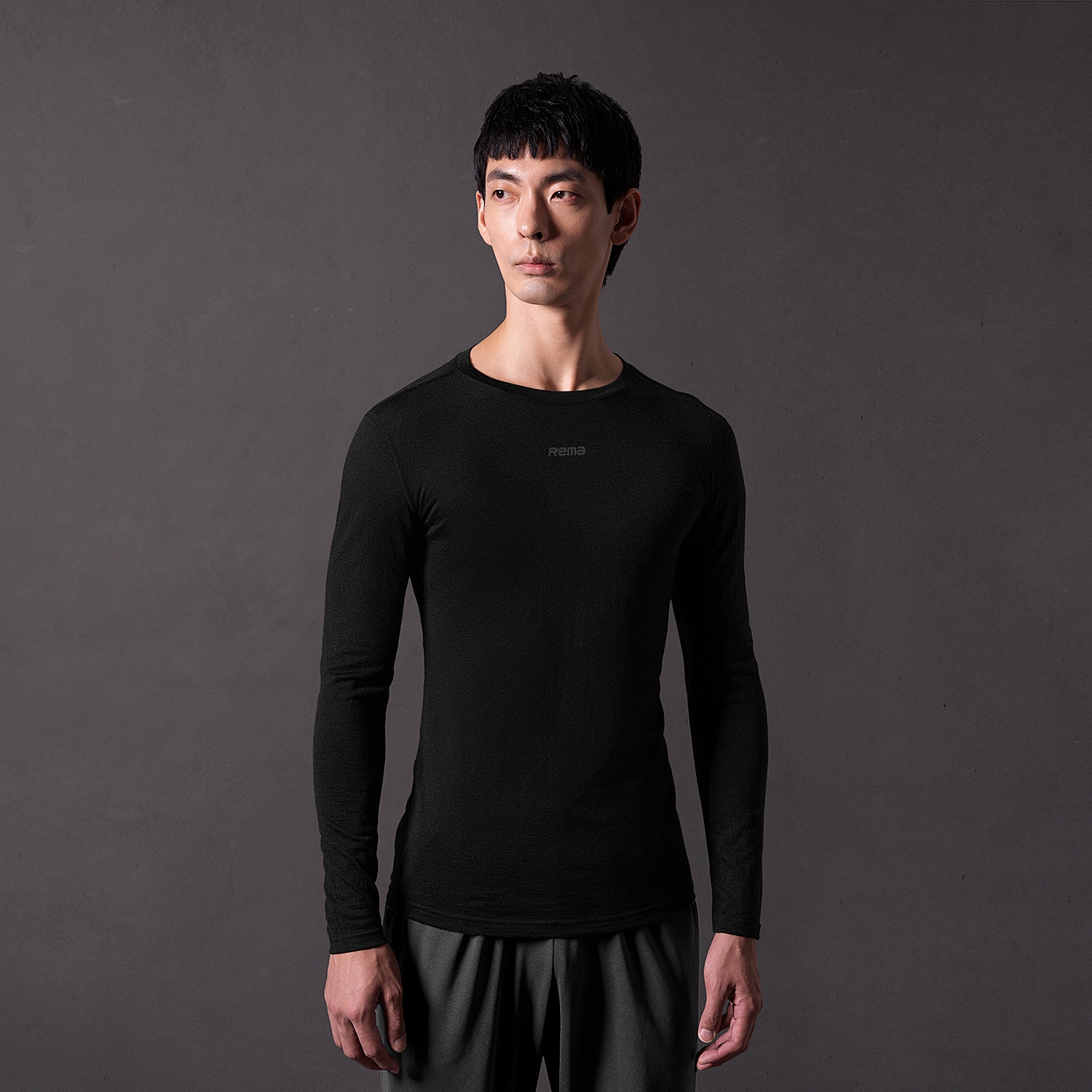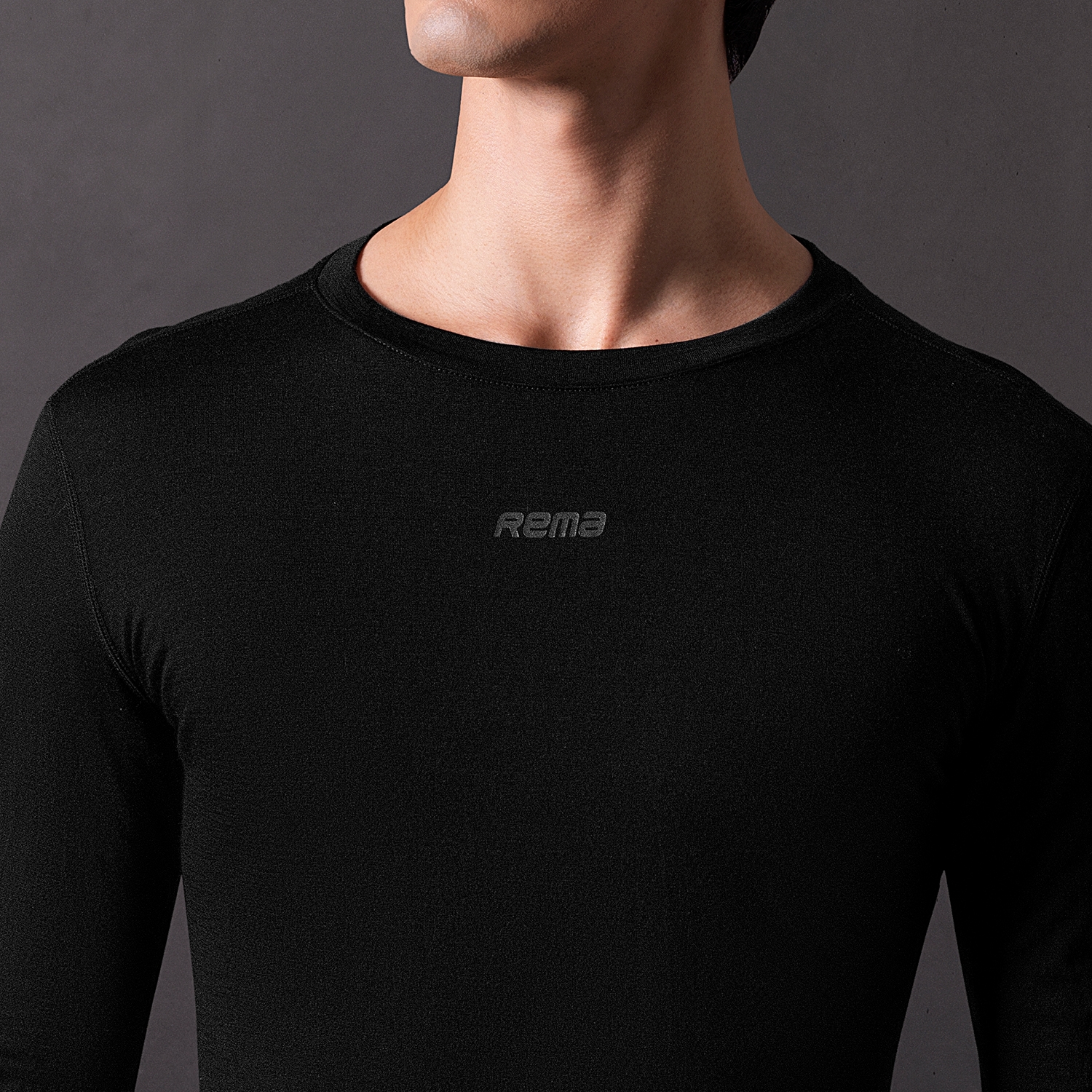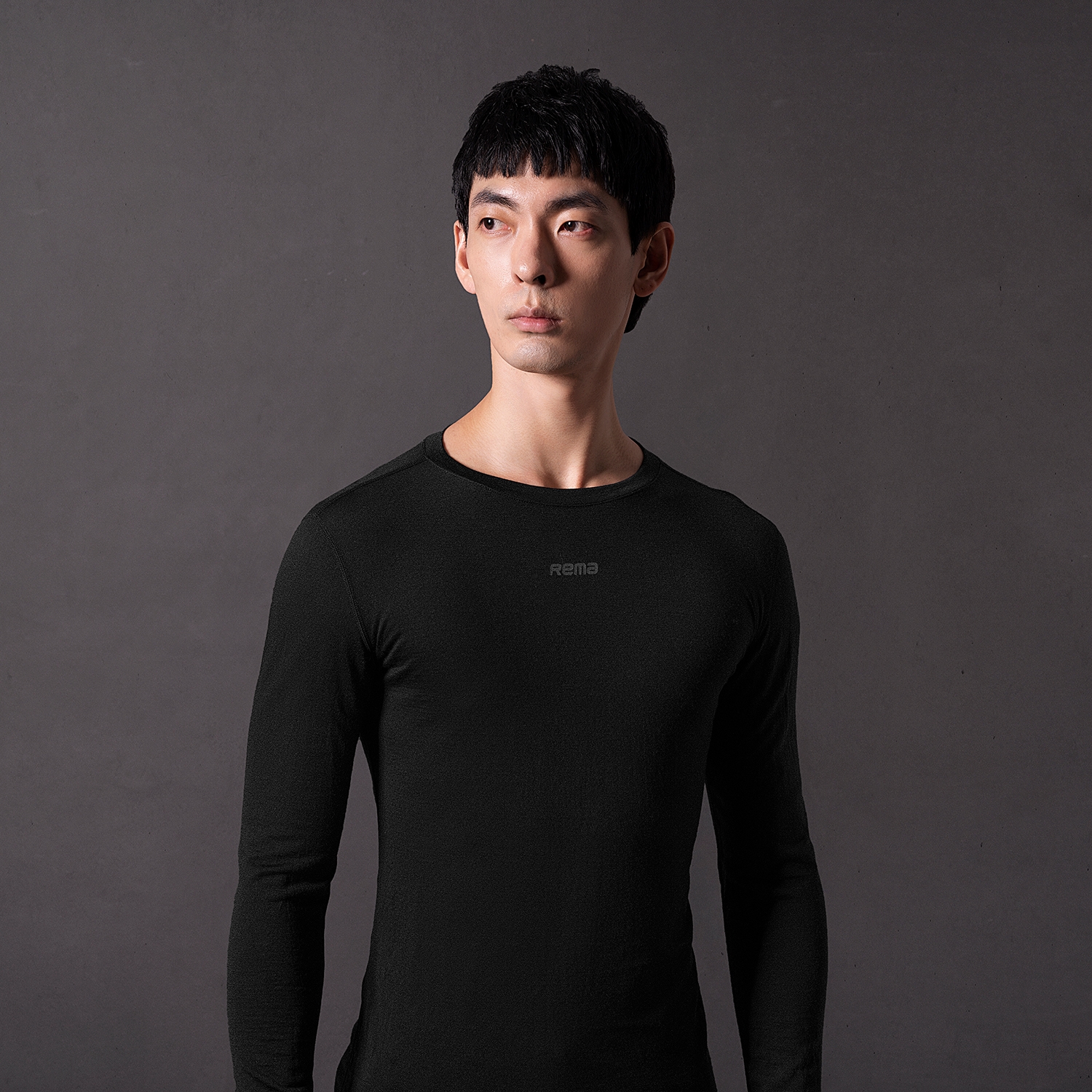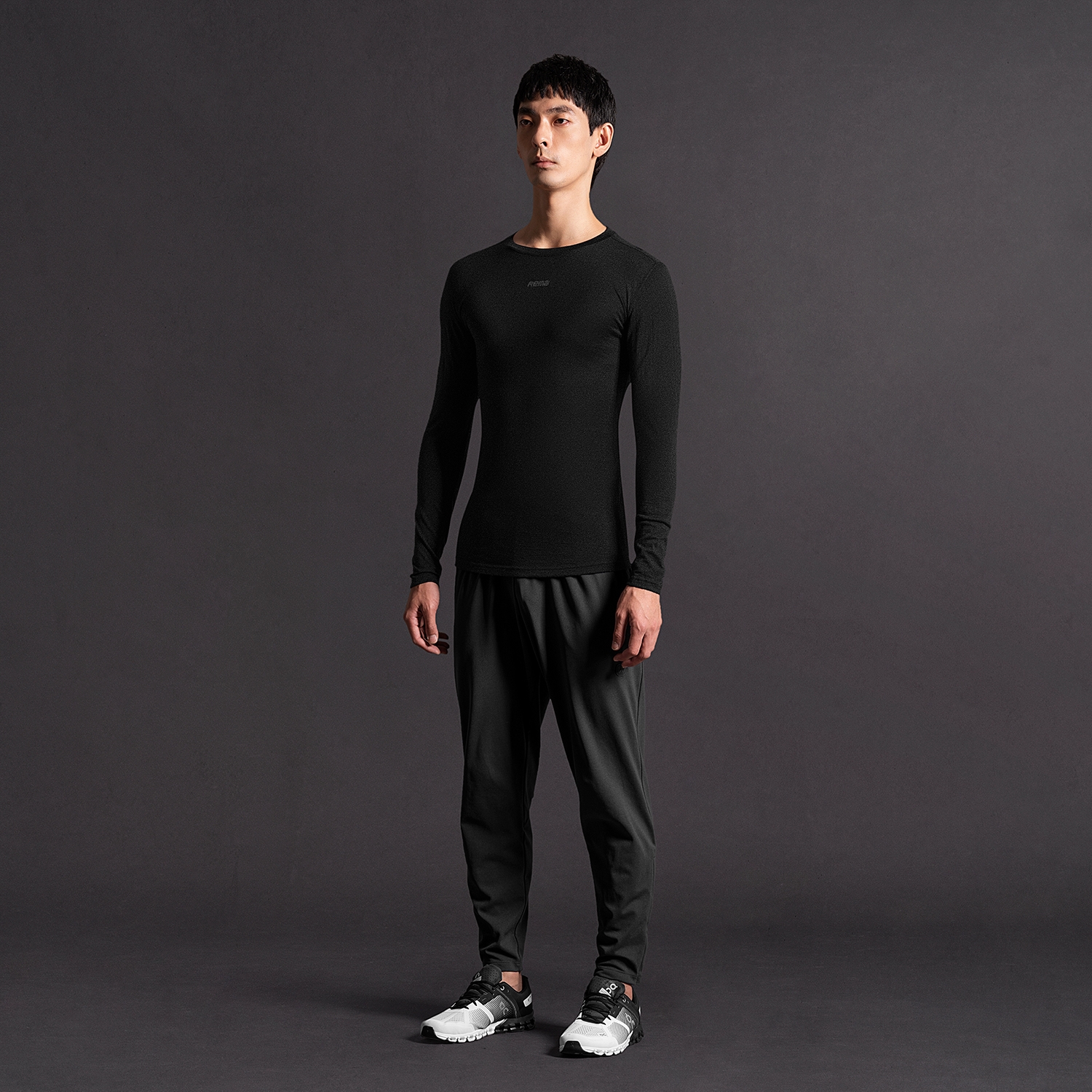 MERINO LONG SLEEVE BASE LAYER
Our newly long sleeve base layer is made with 100% Australian 17.5µm-diameter Merino wool, ultra-fine and skin-friendly, naturally anti-bacterial, odour resistant, and irritation-free. Even when worn it for high-impact sports, and its outstanding sweat-wicking feature will work fast to keep your body dry. Whatever the weather condition, it will remain comfy, cool and keep you warm, and that is what makes Merino wool stand out from chemical fibers. Being the first layer of clothing in contact with the skin, this is absolutely the first choice you will want to wear every day.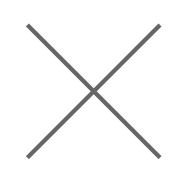 Fabric Composition
Main fabric
100% Merino wool | 17.5µm-diameter
Place of Origin
Australian
Product Care
Wash separately from dark colors
MCT018

MERINO LONG SLEEVE BASE LAYER
Why have we designed this?

Merino base layers are many sports aficionados' top 3 must-have items. Our first edition of woolen wear begins with snug-fitting base layers and the entire piece weighs only about 150g, excellent for Taiwan\'s alpine climate in all seasons. Its close-fitting cut also makes it a great base layer for cycling in the fall and winter. Begin your collection of all-weather sportswear with this wool base layer.
Added
MERINO LONG SLEEVE BASE LAYER
US$ 75